Qigong & Tai Chi, the authentic Chinese methods for improving your health
Enjoy the gentle and flowing movements of Qigong and Tai Chi.
The energy, the Qi flows freely through your body.
Practice Qigong and Tai Chi every day in relaxation.
Invite joy, health and happiness into your life.
Experience peace and stillness of mind.
Open your heart and be who you are – in every moment.
'Empty the head of all thoughts, let the heart be at peace ' – Lao Tszu
For over 10 years I have been teaching and training Qigong and Tai Chi with great pleasure and passion. The meditative, relaxing, and health promoting practices are suited for everyone. `
For highly sensitive people I have developed a special training. Learning to be mindful and go through life less distracted and overstimulated is important.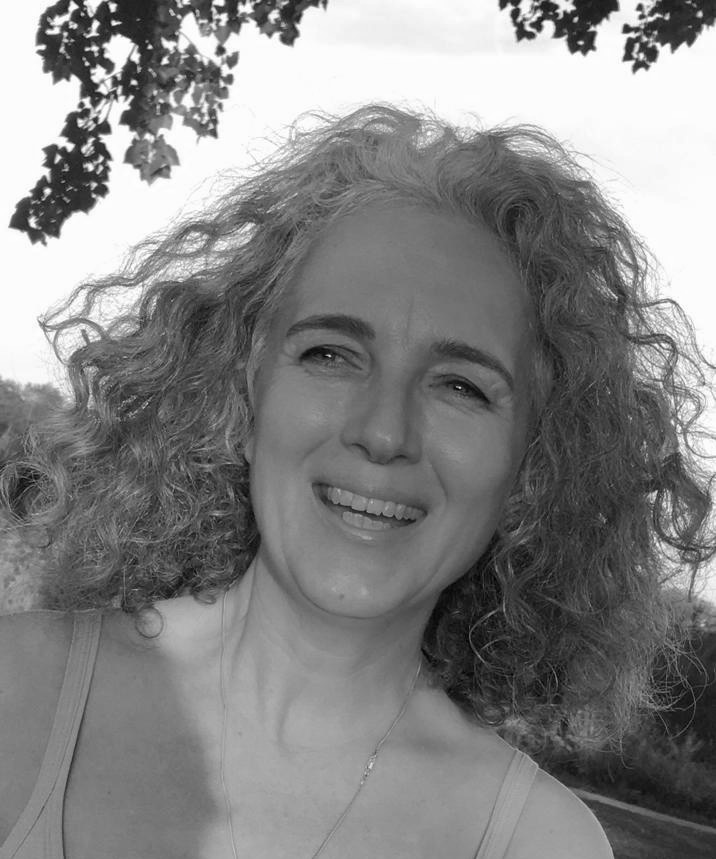 Karina Grijzen den Oudsten MSc.
psychologist, energy healer, teacher of Qigong & Tai Chi