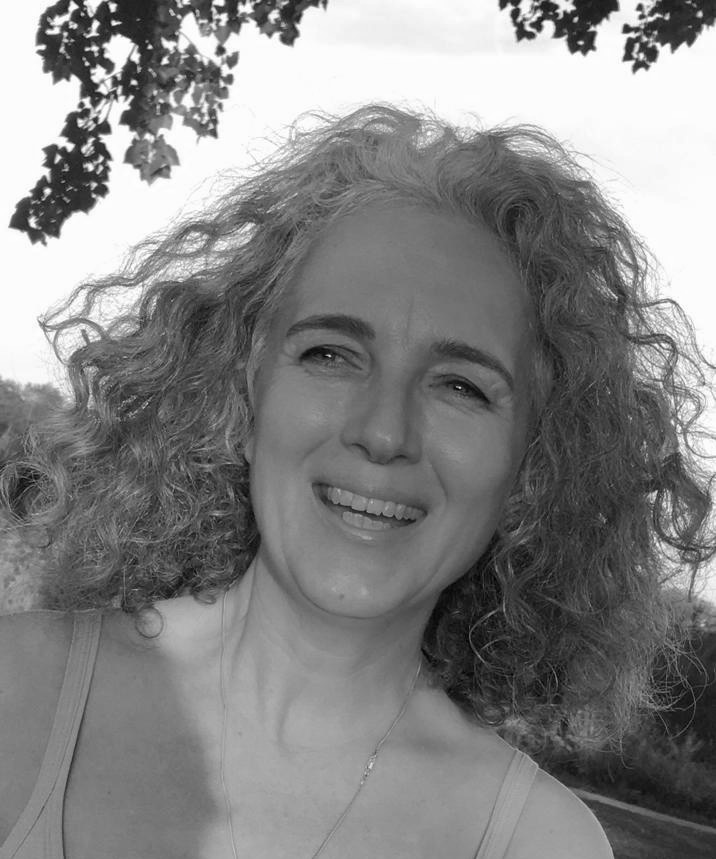 psychologist, energy healer, Qigong & Tai Chi teacher, artist & student of life.
As a teenager, I read a lot, especially books on spirituality and depth psychology. Existential questions like: What is the soul? What is the purpose of our life on earth? How to find true love, kept me busy early on.
Jungian psychotherapy, Qigong and shamanic healings turned out to be the methods for me to break free from trauma, intergenerational issues, injuries and burn out. A pretty tough inner journey, and at the same time an extremely interesting experience.
Before I founded Ardite, I worked as a teacher, mentor and educational developer in private and democratic education. Also I held a position as director of an online learning facility for school dropouts.
From the time that I was 40 to 50, I worked as a therapist in my practice Ardite psychology practice & energy work. In the practice, I offered Jungian psychotherapy, energy healing and Inca shamanic healing.
Ardite Qigong & Tai Chi
In 2004, I started practising Qigong and Tai Chi. Immediately I felt the healing aspects of these styles of meditative movement. The styles I practice and have practised: Wisdom Qigong (also called Zhineng or Chi Neng), Taoist Qigong, Wudan Qigong, Tai Chi Chuan, Golden Flower Tai Chi, Wudan Tai Chi.
I have now been teaching with great pleasure for over 10 years. I hope to pass on the knowledge and exercises of Qigong and Tai Chi in an inspiring way so that everyone can go through life free, healthy and balanced.
For conscious living
Knowledge and art I share at: www.forconsciousliving.nl
Studies & training
Master in education and developmental psychology, Rijksuniversiteit Leiden.
Jungian counselling, Jungian learning analysis, Jungian study groups, dream analysis, active imagination, creative therapy.
Energy healing therapy, chakra work. Initiation in Inca shamanic work. Initiation in Qi group healing. Parapsychology.
Journalism.
Tai Chi, Qigong, Meditation, Iaido with Chinese and Western teachers.
Buddhism, Taoism.
Chinese medicine, Tuina therapy.
My complete CV can be found at LinkedIn.
Ardite unites the energy of Artemis and Aphrodite.
The Greek goddesses of independence, beauty and creativity.