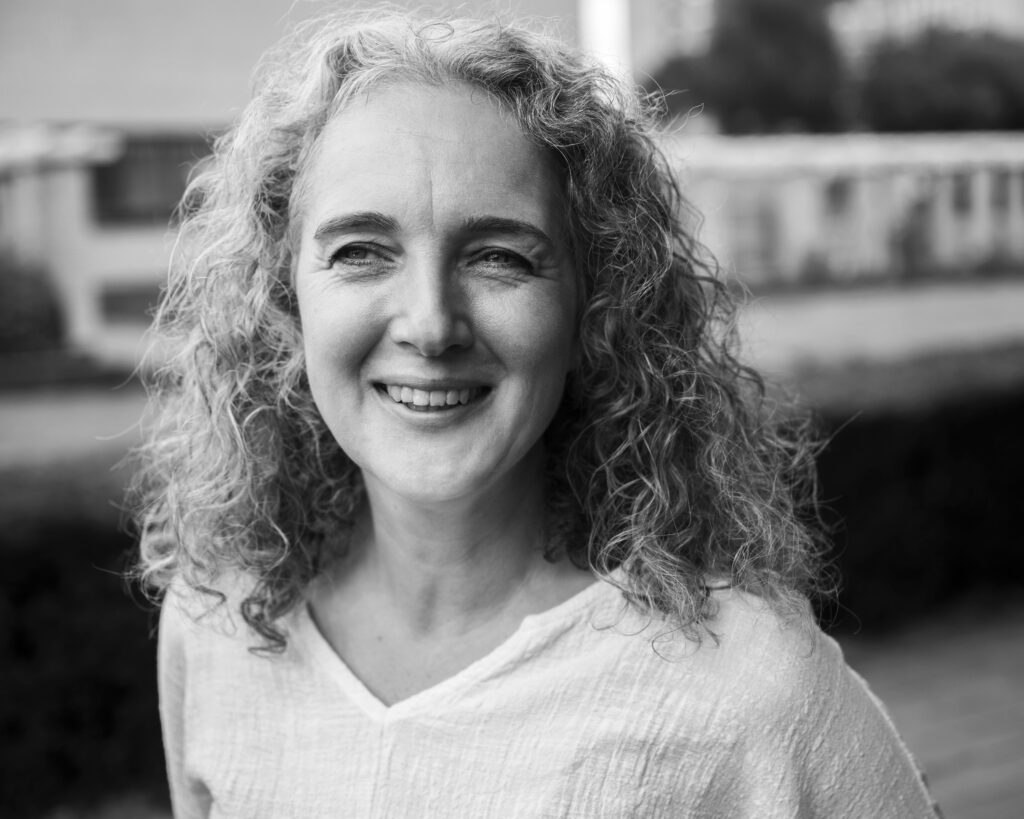 In 1972 I was born in Scheveningen. At the age of 16 I read about Carl Jung's theories for the first time. Jungs vision on spirituality, personal growth and the subconscious inspired me for my future work. I started studying psychology and graduated with a masters degree in developmental and educational psychology at Leiden University.
Education
Until 2010 I worked in democratic and private education, first as a teacher, later as education developer and finally as director of an online learning facility for school dropouts.
Therapist & Teacher
In 2011 I changed my work and started my practice as a Jungian counselor. I started teaching Qigong on a regular basis and later I added Tai Chi. After my initiation as a shamanistic healer, healing with energy became my main work and still is. www.ardite.nl
Qigong
Around my 30th I discovered Qigong and Tai Chi. I started practicing daily. My body became more strong and healthy. My mind became calm and overall I experienced more health and vitality.
Education in Qigong and Tai Chi
Zhineng Qigong level 1, 2, 3 and the additional exercises
Taiji ball
Zhineng Taiji
Self Awareness Method
Core Improvement Method
Ming Jue meditation
Goldenflower Tai Chi
Wudang Tai Chi and five elements
Yang style Tai Chi
Other education
Master's degree in educational and developmental psychology – Leiden University
Jungian psychoanalysis
Energy healing
Initiation Inca shamanism
Buddhism and psychology
Dream analysis
Chinese medicine and Tuina massage
Meditation
Iaido