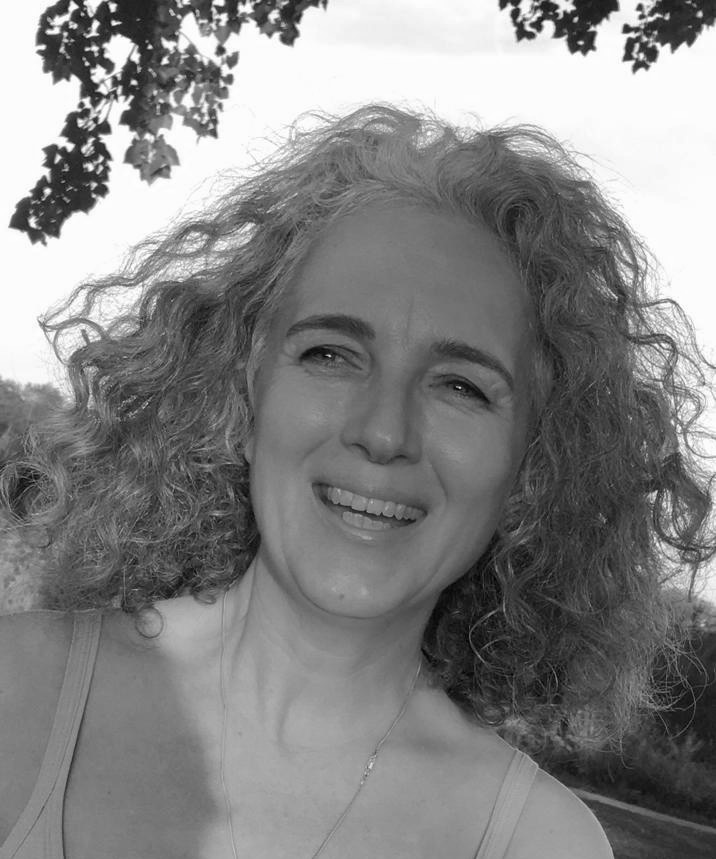 Karina Grijzen (1972)
psychologist, shamanistic energy healer
Qigong & Tai Chi teacher, Tarot consultant
student of life
Psychologist
The psychological development a person goes through in his/her life is of great interest to me. In particular, Carl Jung's perspective on the individuation process, to become one's "true self," serves as a guide in my work.
So I started as a teacher at a private school for state exams. Passing exams is a true initiation into adulthood. I continued my career in education as an educational developer and manager in democratic education.
Own practice
Between the age of 40 and 50, I worked as a Jungian psychotherapist at my own practice. At the same time, I pursued further studies for shamanistic energy healer. I added this form of therapy to the practice. Helping people break free from old pain and trauma was central to my work.
Qigong & Tai Chi
For over 20 years I have practiced various styles of Qigong & Tai Chi. In 2006 I started teaching. I practice Wisdom Qigong, Taoist Qigong, Wudan Qigong, Golden Flower Tai Chi, and Wudan Tai Chi. I see practicing Qigong and Tai Chi as training to improve physical health and come to your "true self," the path of individuation.
Today
Passing on the ancient knowledge of Qigong & Tai Chi, giving Tarot consultations en energy work is currently my work. When I'm not working I study Chinese medicine and I create art & text.
Karina's school voor Qigong & Tai Chi : www.ardite.org
Tarot consult by Karina : www.ardite.nl
Oefenpraktijk voor Chinese geneeskunde | Tuina therapie : www.forconsciousliving.nl
Lotusbloemen blog : www.lotusbloemen.blogspot.com
Studies & training
Master in education and developmental psychology, Rijksuniversiteit Leiden.
Jungian counselling, Jungian learning analysis, Jungian study groups, dream analysis, active imagination, creative therapy.
Energy healing therapy, chakra work. Initiation in Inca shamanic work. Initiation in Qi group healing. Parapsychology.
Journalism.
Tai Chi, Qigong, Meditation, Iaido with Chinese and Western teachers.
Buddhism, Taoism.
Chinese medicine, Tuina therapy.
The teachings of Jeffey Yuen, Taoist master.
My complete CV can be found at LinkedIn.